Why Visit New York
You surely must have wished to visit New York at least once in a lifetime? We know that we are.
Whether it's because of its size, the number of people, the interesting layout on a geographical map, beautiful bridges or night lights, the inevitable destination of any serious adventurers and lovers of travel.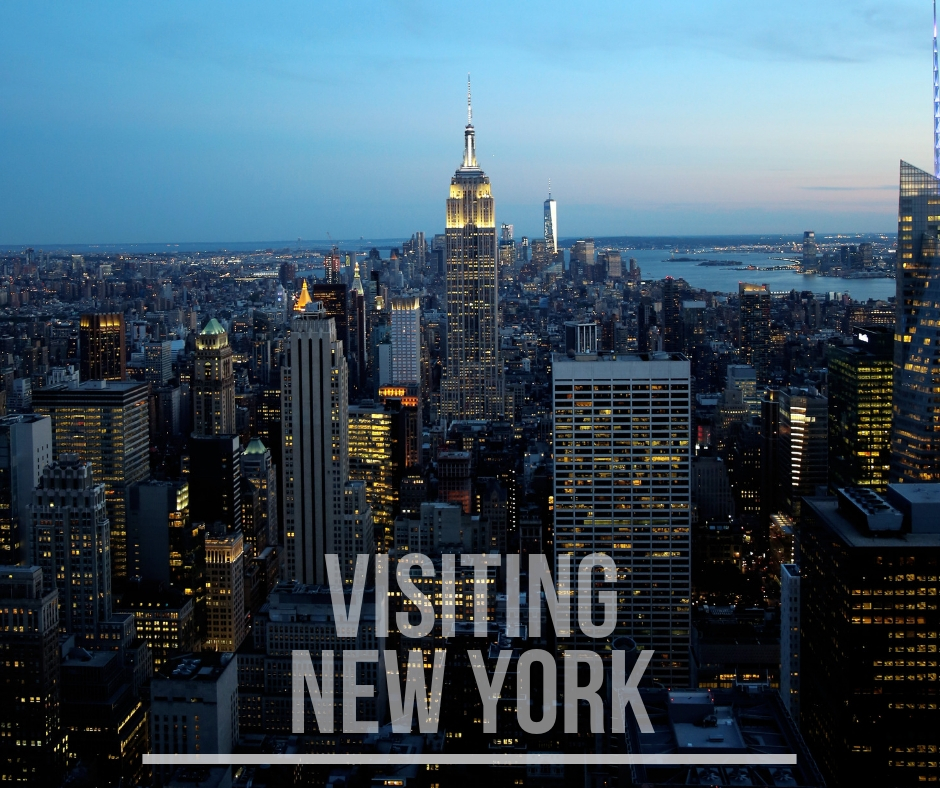 Figure 1. Visiting New York
Why is New York the Big Apple
New York is the Bg Apple that needs to be bitten at least once in a lifetime.
This popular nickname was first mentioned in 1909. in the book "The Wayfarer in New York" by Edward Martin, in which the author wrote that residents of other cities percieved New Yorkers as greedy, calling them "Big Apples".
The Best Moment to Visit New York
The best time to visit New York is spring, especially in May. Still, many will confirm that the most beautiful season is the autumn in New York.
Big apple radiates irresistibly during autumn, September to November, and especially during New Year's holidays.
However, the New York tourist season lasts all year, so it's just a matter of your personal taste in which time you will visit.
New York as Urban Jungle
This is a city that never sleeps, who lives both day and night in one's own unique way. A city where dreams are born and realized.
Place of possibilities, high fashion, phenomenal museums, beautiful parks, unique theater scene.
City of a hundred cultures and languages, relaxed people in which everyone has their own special story.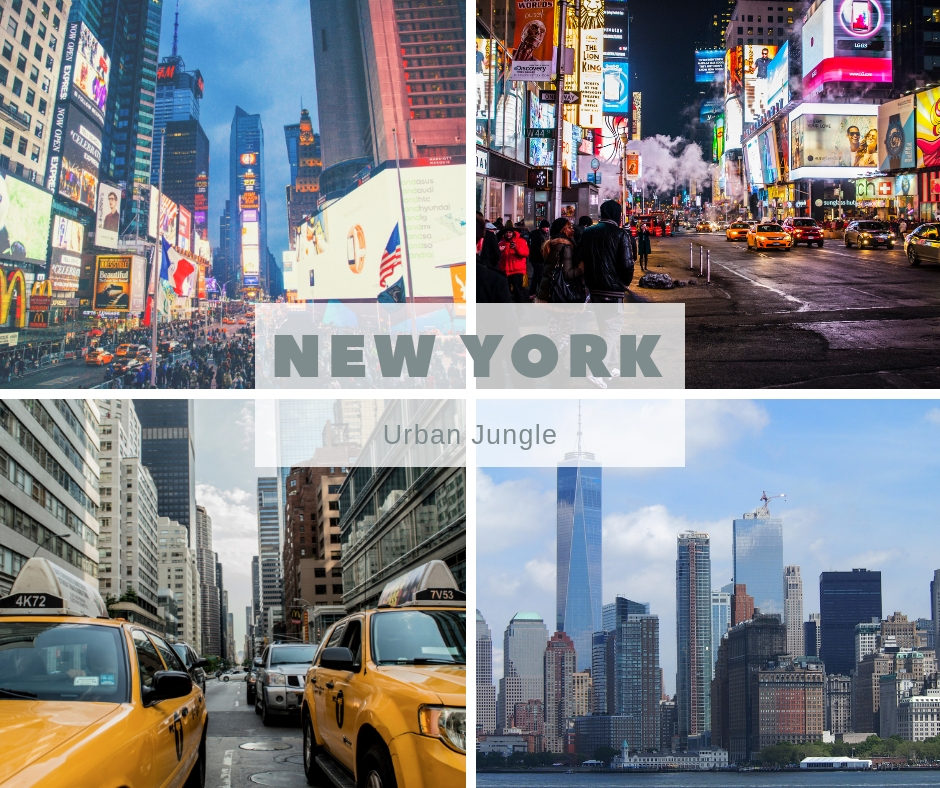 Figure 2. New York as an Urban Jungle
New York What We Remember From The Movie
In the subway's metro waggon, everyone goes in the same direction, and yet every one of his own way. Travelers with maps, students with books, teenagers with headphones, business people, ladies with purses.
Columns of yellow taxies on wide avenues as they cross the white smoke from the shaft. A series of concrete and glass skyscrapers with light commercials and fast food restaurants.
The specific spirit of the great world metropolis makes New York a place where dreams become reality.
The Best Way to Sightsee New York
Okay, we arrived in New York, our dream realization has begun, but how to make the best use of the limited time and sightsee as much as possible?
One of the ways you could start your Big apple conquest is to see the city with TopView's Hop on / Hop Off bus tours.
Their double-decker buses became recognizable on the streets of New York. The company offers several different arrangements which can be combined, and there is also a "Liberty Cruise".
Why Sightseeing with TopView ?
There are many ways you can achieve this, and why do we recommend TopView?
Over two million satisfied customers,
A visit to all important locations of New York,
Guides that explain New York city history in ten different languages,
Short bus waiting time,
Different sightseeing routes,
Professional drivers,
The state-of-the-art GPS and tourist technology guarantee that TopView is the number one choice for the Big Apple tour.
Start Your Hop On – Hop Off Adventure in New York
TopView's bus tours visit all of the exciting settlements and attractions in the New York city.
Possible Routes in New York City Sightseeing
The New York City road map offers you Harlem, Brooklyn and Bronx tours as an options.
Choose one route or combine them all with special two-day, three-day and five-day tickets.
Plan your stay in great detail thanks to TopView's interactive tour guide through the city.
Downtown Route
Is there anything more exciting than the fact that you are in the center of Manhattan?
This route will stop at some of the most famous locations such as Empire State Building and Radio City Music Hall.
Also, you will see cultural centers such as the China Town and Little Italy before you stop at the Battery Park in order to enjoy the view at the Statue of Liberty.
Uptown and Harlem Route
On this route, enjoy the natural beauty of the Central Park with Harlem's prosperous African-American cultural community.
Try a rich offer of Harlem art, music and cuisine and make a refreshing walk or ride a bicycle through the Central Park.
Do not miss the opportunity to visit the Museum Mile.
Brooklyn Tour
This route includes a tour of one of the New York's most famous boroughs which we all have heard of, Brooklyn.
On this route are known destinations such as Grand Army Plaza, Prospect Park and Barclays Center.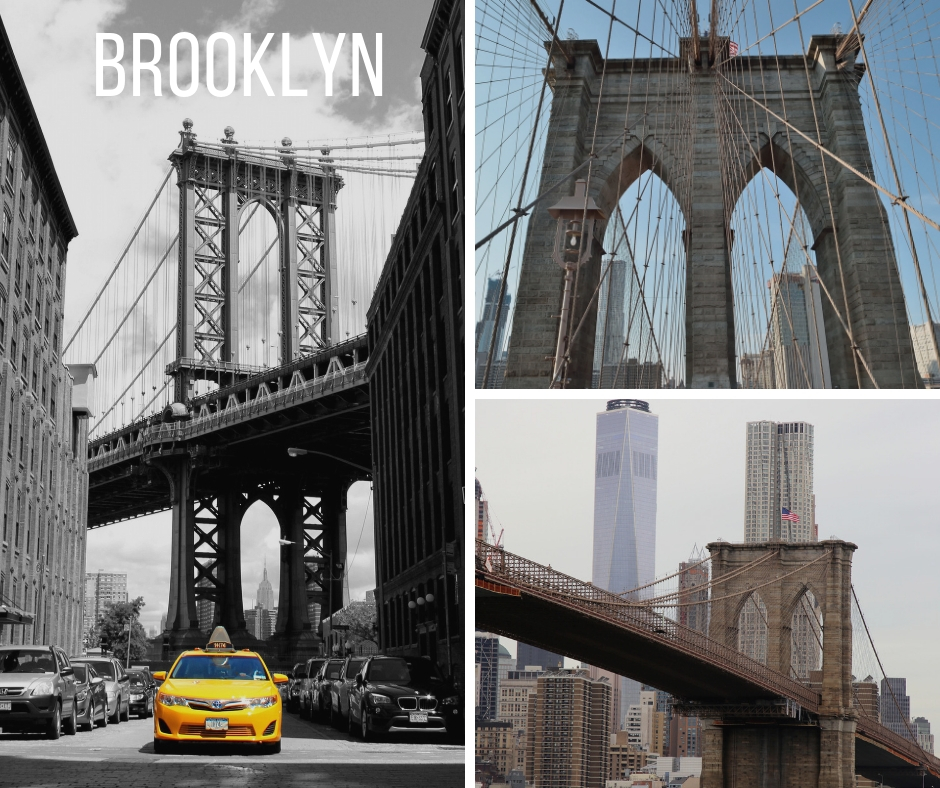 Figure 3. Brooklyn
Bronx Tour
This route is a must for all of the New York Yankees fans.
If you are a baseball fan, choose this route and visit the legendary New York Yankees Stadium.
This bus line runs through Harlem and Midtown, and on it's way are monuments of the famous American Civil War General Ulysses S. Grant, who was also the 18th president of the United States, and Markus Gravey Park.
Night Tour
How to best experience the city which never sleeps, during the night of course.
This bus tour visits Times Square, Greenwich Village, China Town and Little Italy, so you can fully enjoy incredible lights and architecture which New York city has to offer.
Liberty Cruise
On this route you will cruise all along the Liberty Island where you will be in a position for an unforgettable view of the famous Statue of Liberty.
Further, the river takes us along the Governors and Elis Islands.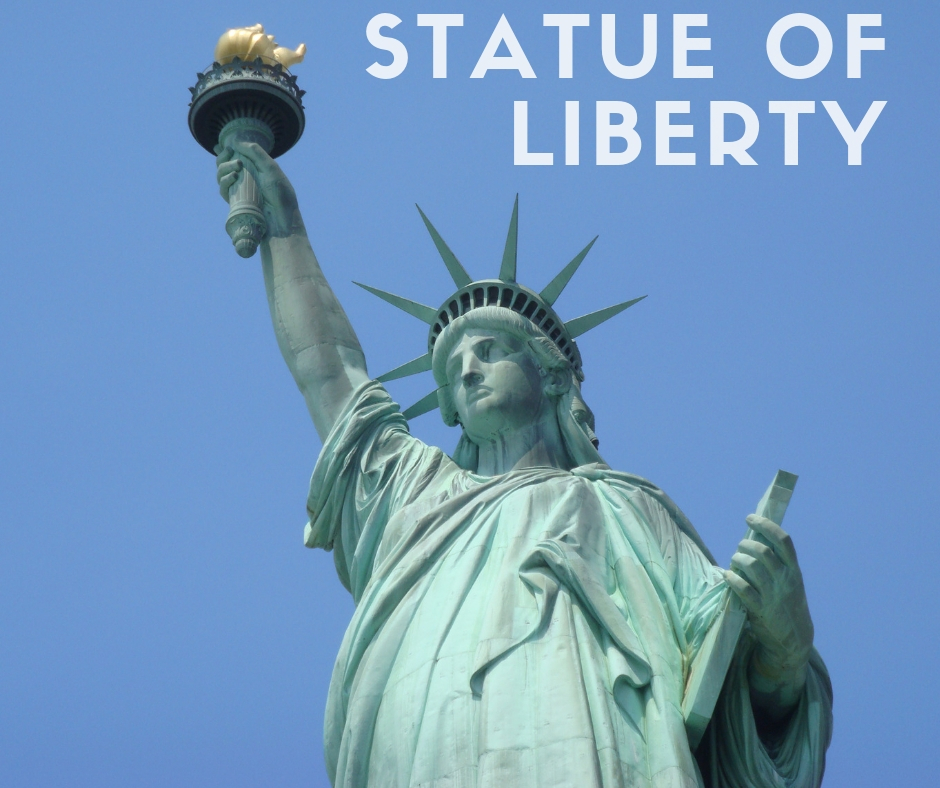 Figure 4. Statue of Liberty
For The End
Whether you're using just one of these options or combining them all in a multi-day package, you'll see the best Big Apple has to offer.
So do not hesitate and reserve your tour with TopView, we know that we will.
Radmila Djuric,
Digital Marketing Manager | Software Research and Development