Dear,
Friends, clients visitors … while celebrating our second anniversary we want to take this opportunity to address all of you and thank you for the trust shown so far.
We will continue even more decisievly with our Mission to bring the quality to all, and unique Software Solutions which envision your business.
Giveaway or Two
Let us also remind you about the two Giveaway contests which are still undergoing.
Achievements
This is a good opportunity to reveal one fact which involves our expertise in SEO and web applications optimization.
Since publication of our Google Page One article about six months ago we are undisputedly first on all known search engines, for our keywords: software research and development.
Digital Marketing
Do you need an organic reach to targeted internet audience?
Do you have trouble with conversion tracking and measuring the return of investment from your marketing campaigns?
Our Digital Marketing experts know how.
We are calling out to all potentially interested parties to join our ever growing Network of Partners.
To all of our future cooperants we are able to offer upgrade and optimization of your existing software infrastructures.
Electronic Commerce
You are a growing business and you have a Vision to distribute your products online?
Have you ever considered having a professional online store where your customers can use their credit cards?
Send us your query and we will respond in very short notice.
Microsoft Partnership
As an official Microsoft Partners and their indirect Cloud Solution re-sellers we are in chance to offer all digital products from their assortment.
We have also prepared special discounts for this line of products.
As a socially responsible company we are official e-learning promoters.
As an official members of the Sony's PSN Developers Network we are preparing some Gaming Industry treats for our youngest audience.
Since at the end of the day we are just human beings, I would like to take this opportunity and wish a happy 2nd birthday to our beloved pet Tito, from the bottom of my heart!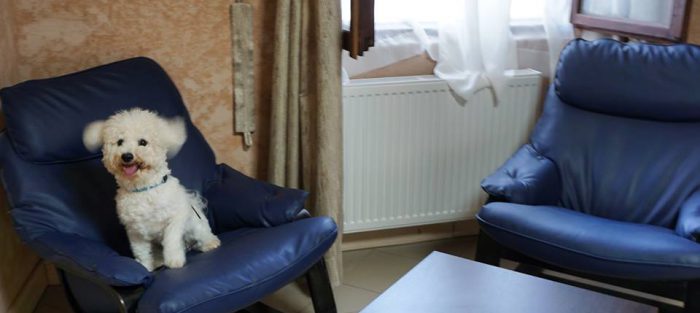 Figure 1. Beloved Tito Happy 2nd Birthday
With regards,
Milan Cvetkovic.
CEO | Software Research and Development